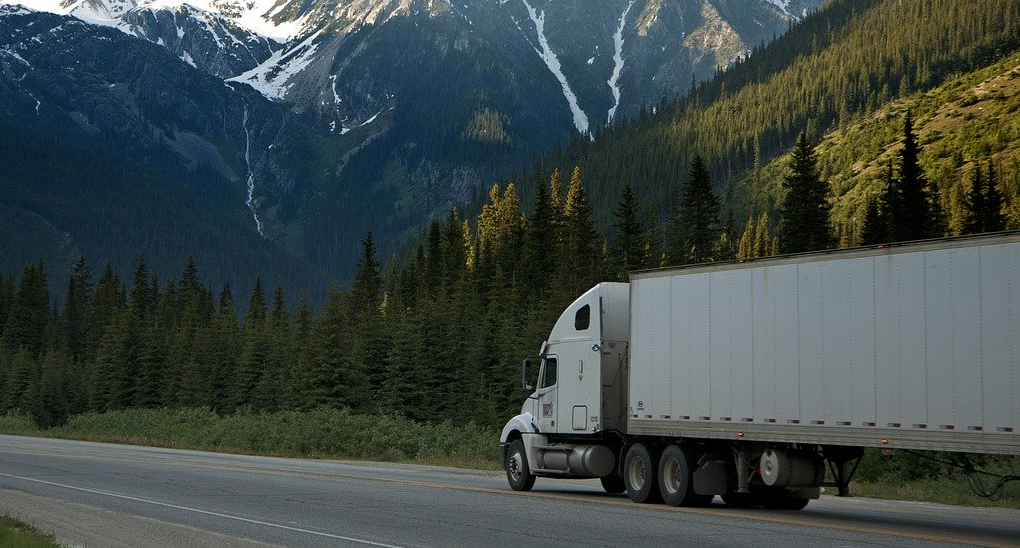 4 Best Fuel Cell Semi Trucks You Have to See!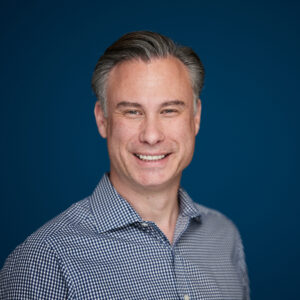 Robert Wingrove
Principal Consultant / Founder
"Drayage, is where old trucks go to die"
Introduction
With the road to class-8 long-haul clean freight currently being paved, what are the different powertrain architecture approaches and how do they compare?
Hydrogen fuel cells claim no reduction in cargo weight, fast-fill times, and uncompromising range when compared with battery-electric trucks.
In the article, Truck Hybridisation—which is better, battery or fuel cell?, I concluded that a hybrid truck with both a battery and a fuel cell is a viable disruptor. In this article, I look deeper into identifying the best sizing of battery and fuel cell to achieve the goal of providing clean freight.
Continue reading "4 Best Fuel Cell Semi Trucks You Have to See!" →