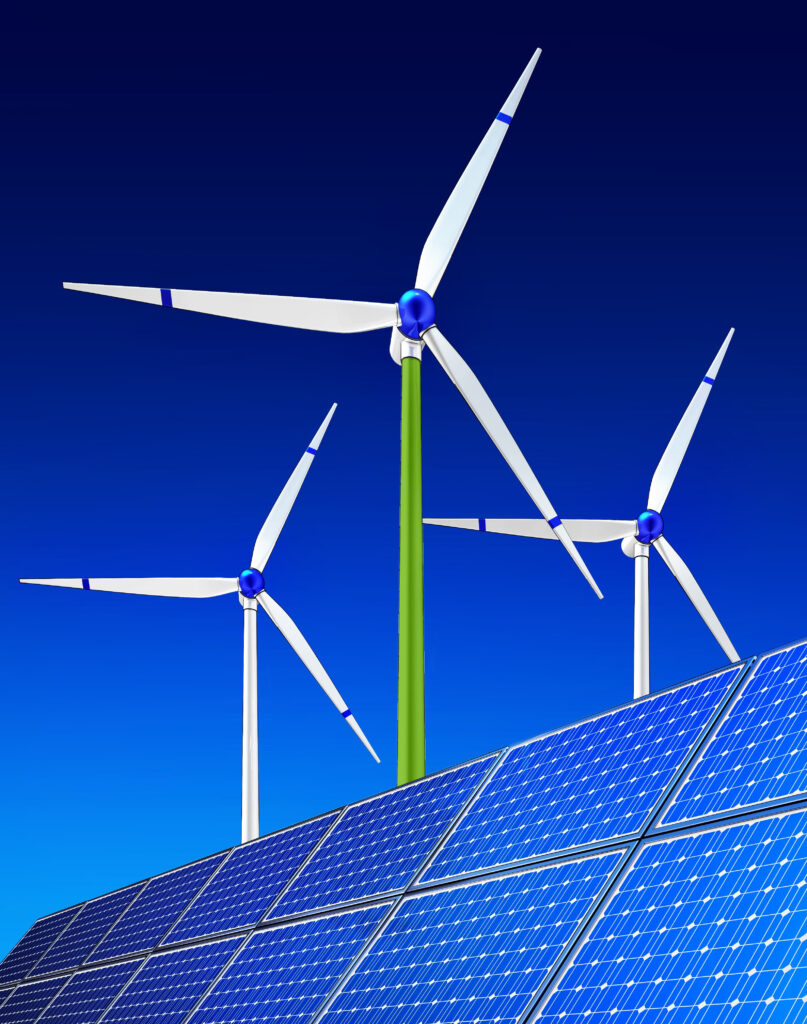 technology Development and
Clean energy
helping your company level up
CleanAirity™ offers services specific to clean energy technologies. Whether you're a CEO, investment group, policymaker or an engineering team we have services to take you to the next level.
We offer a number of different management and technical services. Do you have a specific need that's not mentioned on our website? Contact us today with your details and we'll be happy to talk about it. We've handled many different activities over the years and are happy to help with yours.
Our Services
You're busy running your business. We understand! That's why we have a wide range of helpful services to take the load off your shoulders.
Executive Teams
New Technology Assessment and Opportunities
Help with Technology Selection
Help with Understanding New Technology and Implications
Product Road Map and Strategy
Goals and Target Determination
Cost Reduction Activities
Investment teams
New Technology Assessment
Novel Claims Validation
Review/Audit of a Potential or Existing Investment
Technical Understanding with Business Implications
Engineering Management
Audit/Review New or Existing Work
Trade-off Analysis and Down-Selection
Architecture/Optimisation
Powertrain Concept and Hybridisation
Program Management
Engineering Teams
Integration and Packaging
Design and Development Process
Design Verification and Product Validation
Root Cause Determination and Issue Resolution
Value Engineering/Design Simplification
Reliability Improvement
Configuration/Change Management
Policymakers
Goals and Target Determination
New Technology Assessment
Trade-off Analysis
Understanding New Technology and Implications