Helping Your Business Build its future
innovate to grow
At CleanAirity™, our business is helping your business succeed. Whether you need help with hydrogen fuel cells, technology development, engineering problem-solving or need to change product strategy to incorporate new technology, we've got the solutions you help ensure your business reaches its full potential.
Founded by Robert Wingrove in 2019, to help companies integrate clean technology, principally in the transportation sector. Our focus is on identifying new technology products that could make your business more successful and help you develop and launch successfully.
Based in New Zealand and servicing Asian-Pacific, North America and Europe.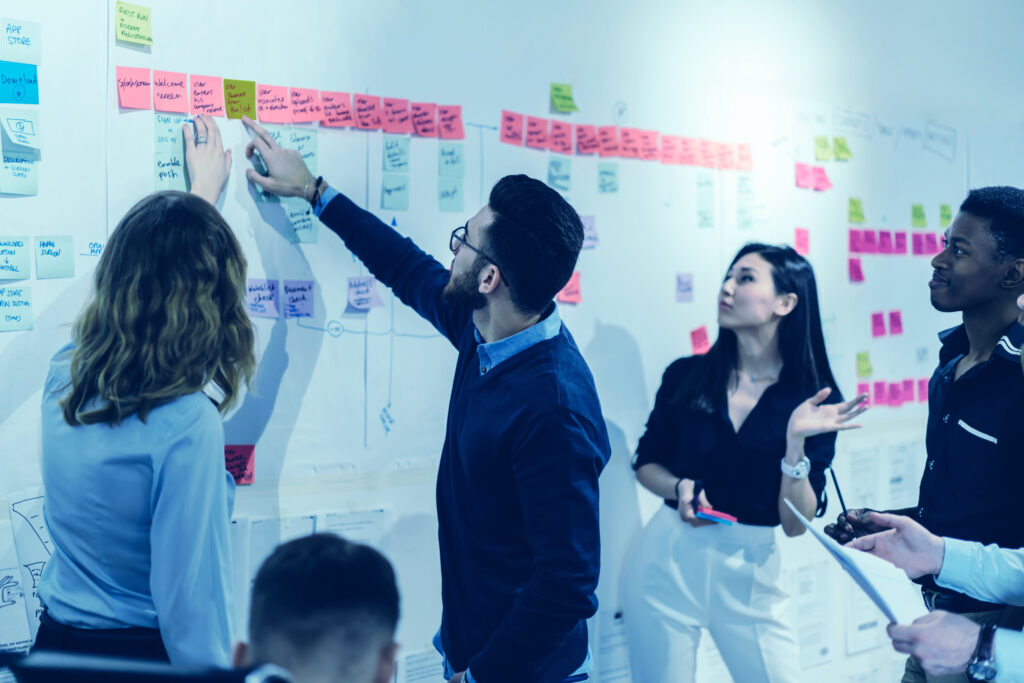 product planning
We offer a variety of professional services that help you achieve your business goals. Do you need help with building a development plan to get financing? What about product road mapping? We do that.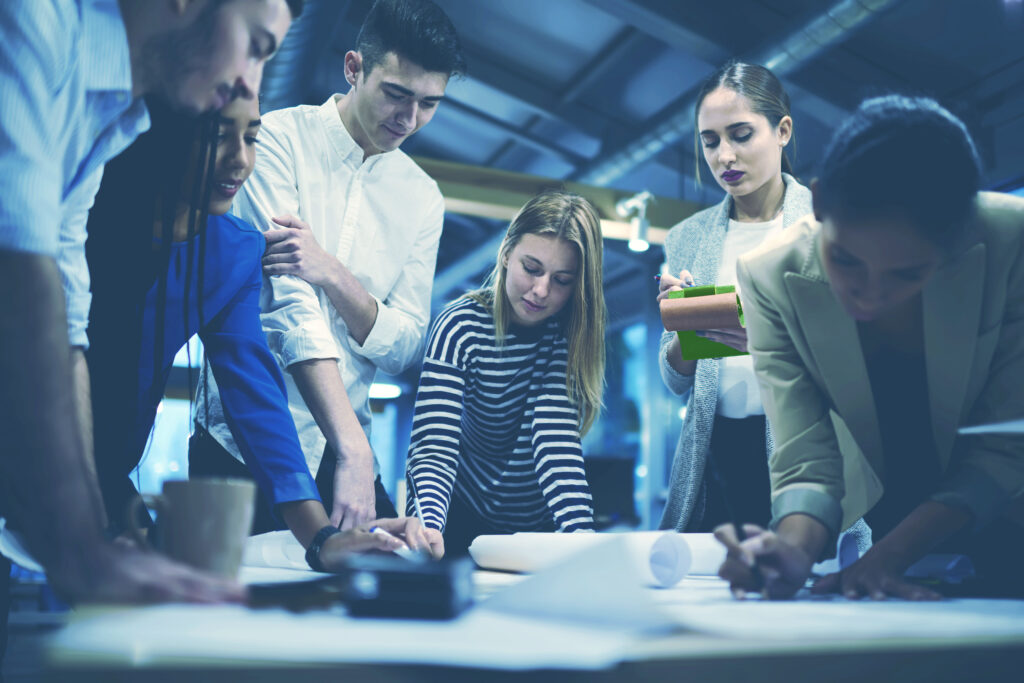 technology advice
We offer expert advice on technology, from what you need to know to make it work to down-selection for the next product line. Policy targets and due diligence reviews? We do that.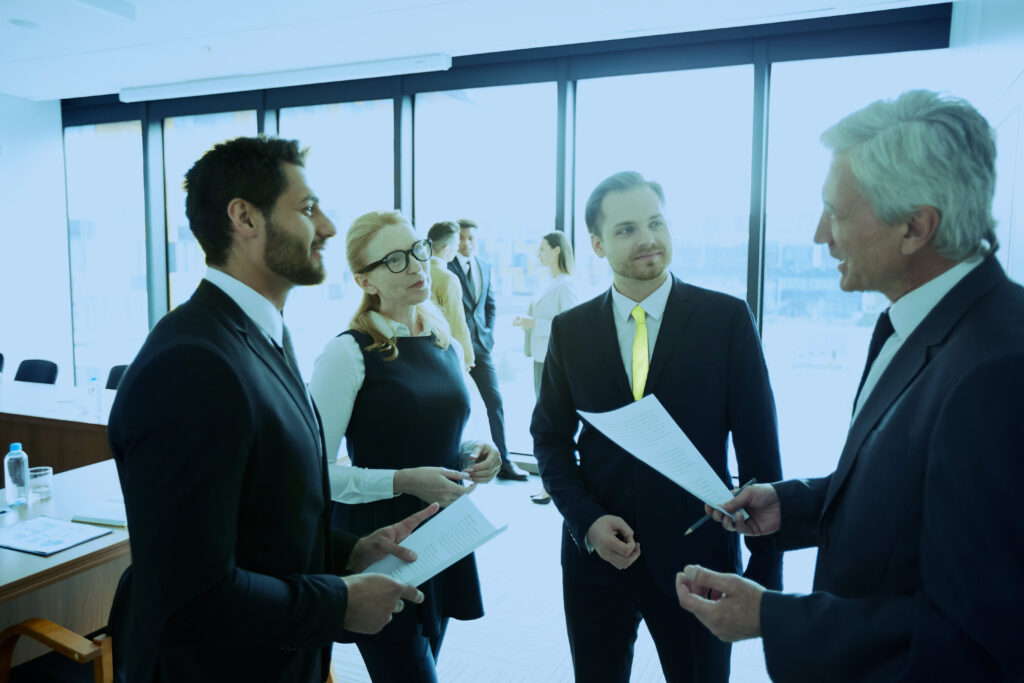 Amazing Results
Where do we deliver the most? Is our client's results. We've worked with companies from initial start-ups to multi-nationals. We provide a guarantee that you will be happy with our services. We do that.
Click below to discover our exclusive services and imagine the results.