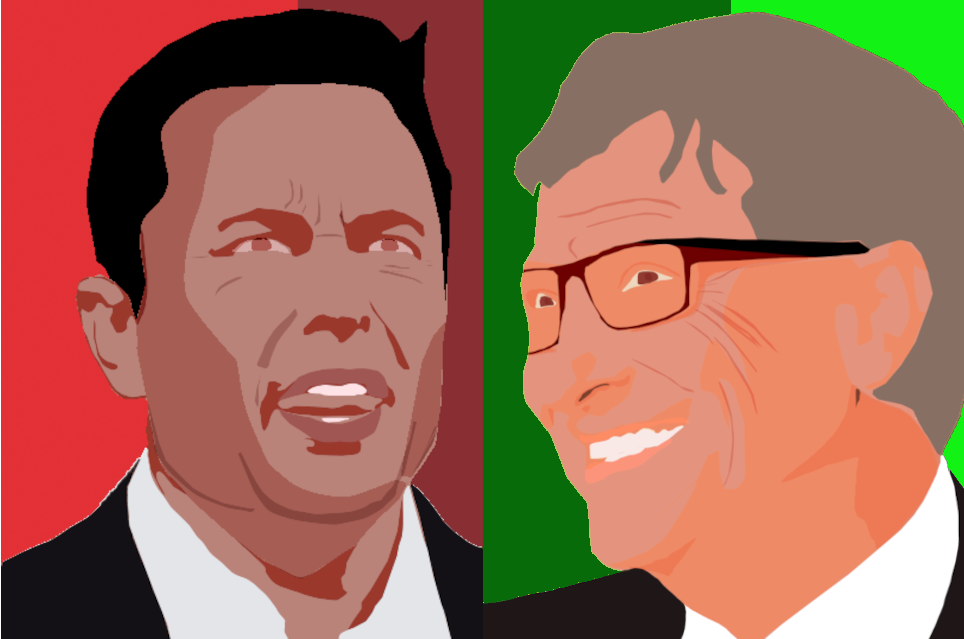 Musk. Gates. Are They Both Wrong?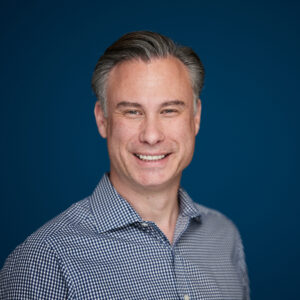 Robert Wingrove
Principal Consultant / Founder
"My conversations with Gates have been underwhelming tbh" – Elon Musk
At the end of August, Bill Gates pressed 'post' on his latest GatesNotes blog article. In the post on travelling and climate change he speaks about the progress of EVs over the last decade and how they are a realistic option for car owners today but states "(batteries will) probably never be a practical solution for things like 18-wheelers…". Last weekend Twitter user @richardreinariv asked Elon Musk what his opinion was about this declaration, and in typical Elon style he quips a blunt dismissal, "He (Gates) has no clue". Does he have a point, or has he no clue?