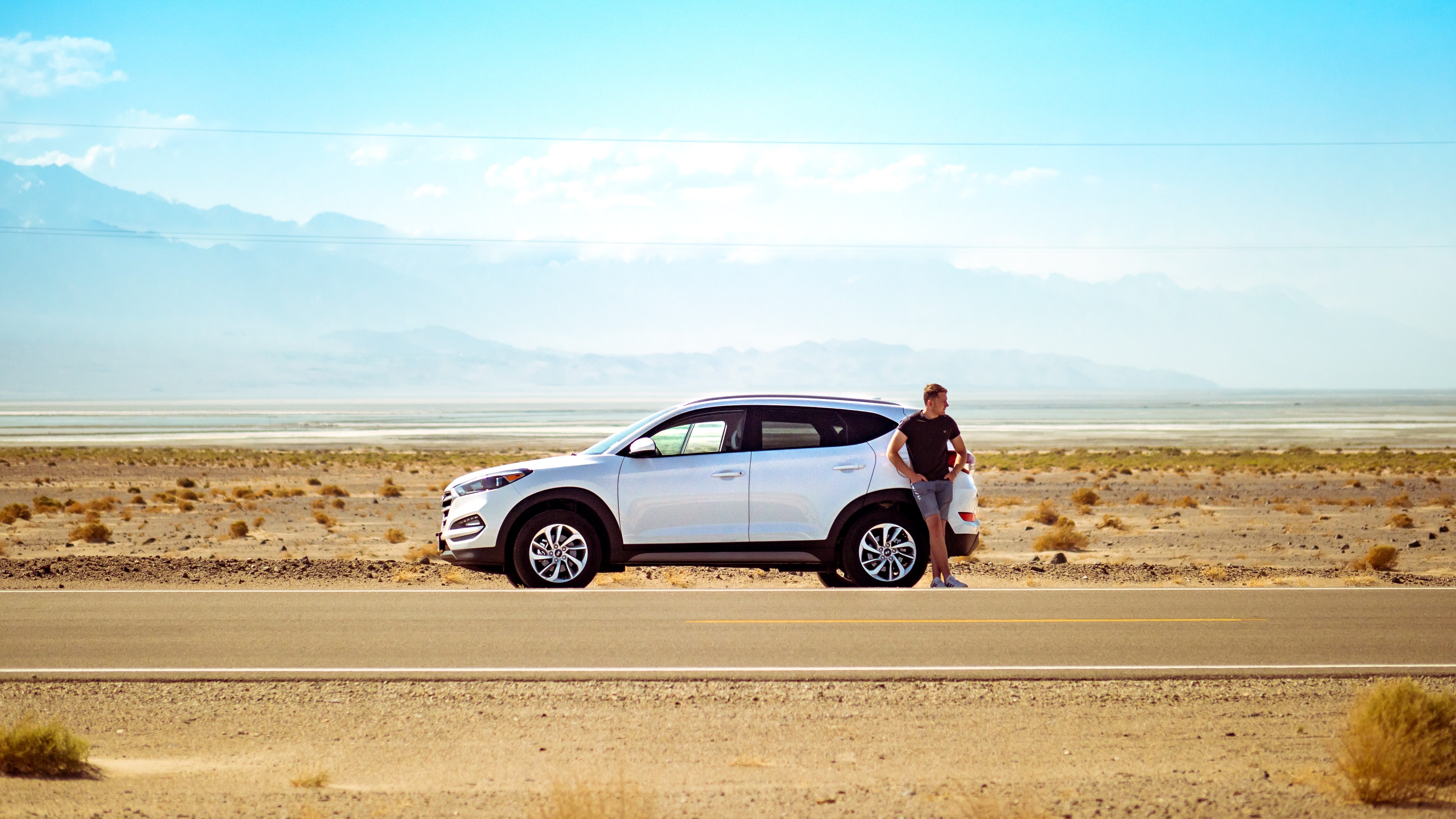 Range Anxiety and BEV – Will it ever go away?
Let's forget the technologies for a minute and talk about the source of range anxiety and what it will take to eliminate it.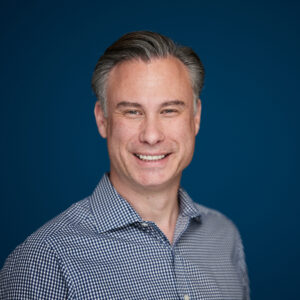 Robert Wingrove
Principal Consultant / Founder
"Range anxiety is a state of uneasiness and apprehension about having insufficient battery charge, thereby stranding the vehicle's occupants before reaching their intended destination."
Articles discussing range anxiety usually take one of two forms. Discussion of techniques to circumvent the present inherent constraints of battery size/weight/cost though discussing 'free loaners', battery swapping and mobile recharging. Or, discussions of how much range is enough to eliminate range anxiety. After reading a few of these articles, I have some questions.
Continue reading "Range Anxiety and BEV – Will it ever go away?" →